Podcast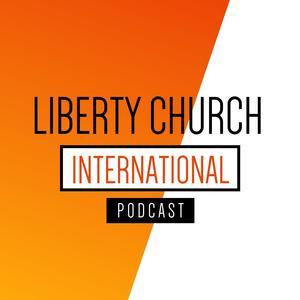 Messages
Have you ever thought about how you got to where you are? Every choice you've made had set you on...

Are dreams simply a byproduct of REM sleep or is there more to it? In this Father's Day 2020...

What should the Church do when things are headed in a different direction than expected? Sabrina...

"So vicious waves are scary, it's not like I live by the water..." What if you've been battling...