What is Liberty Ladies?
Liberty Ladies is a thriving ministry at Liberty Church that ministers to and connects women of all ages. As women, it's always refreshing to get away for a night and be fed spiritually, mentally, and physically!


How often does Liberty Ladies meet?
Liberty Ladies meet the last Friday of each month. For exact dates and times, visit the events tab!


What do we do?
We meet for a time of food, fellowship, worship and the anointed Word of God! For those of us who also love to have fun and build relationships, we also have an annual PMS (Pizza, Movie, Sundae) night in June and an annual Christmas Celebration with contests, gift exchanges and much more in early December.


Our Declaration
It is no coincidence that we are called "Liberty Ladies." Through this ministry, chains of bondage will be broken, women will experience liberation (the act of setting someone free from imprisonment, slavery, or oppression; release freedom from limits on thoughts and behavior). The religious spirit silencing the voice of women is broken, and they will boldly move forward into their God defined destinies as mighty women of God. We are fearless women walking in full liberation as we pursue God's heart and desires for our lives!


Liberty Ladies Director
Sabrina Klassen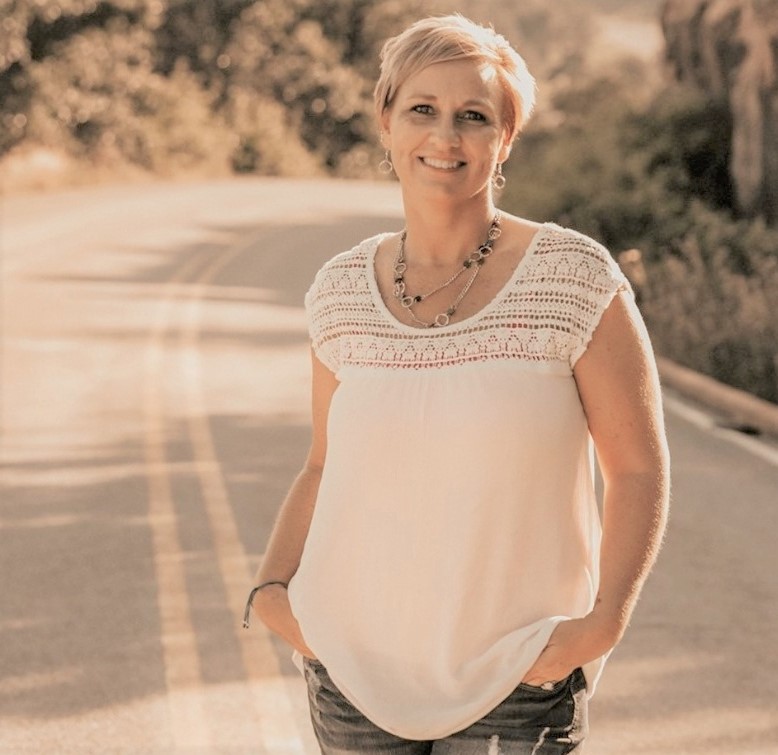 Sabrina has been married to her husband, Abe, for 26 years. They have an adult daughter and son. Sabrina has been involved in ministry for the past 20 years with one focus: teaching and equipping the Body of Christ for the kingdom harvest. She has served as Liberty Church's women's ministry director since 2013. Her heart is to see women set free from oppression and walk in the fullness of their God ordained identity. She and her husband also serve as the LIFE Pastors of LCI. Sabrina is an author and is a Licensed Christian Counselor.