OUR LEADERSHIP


SENIOR PASTORS
Scott & Marquieta Page
sp@lci.online
mp@lci.online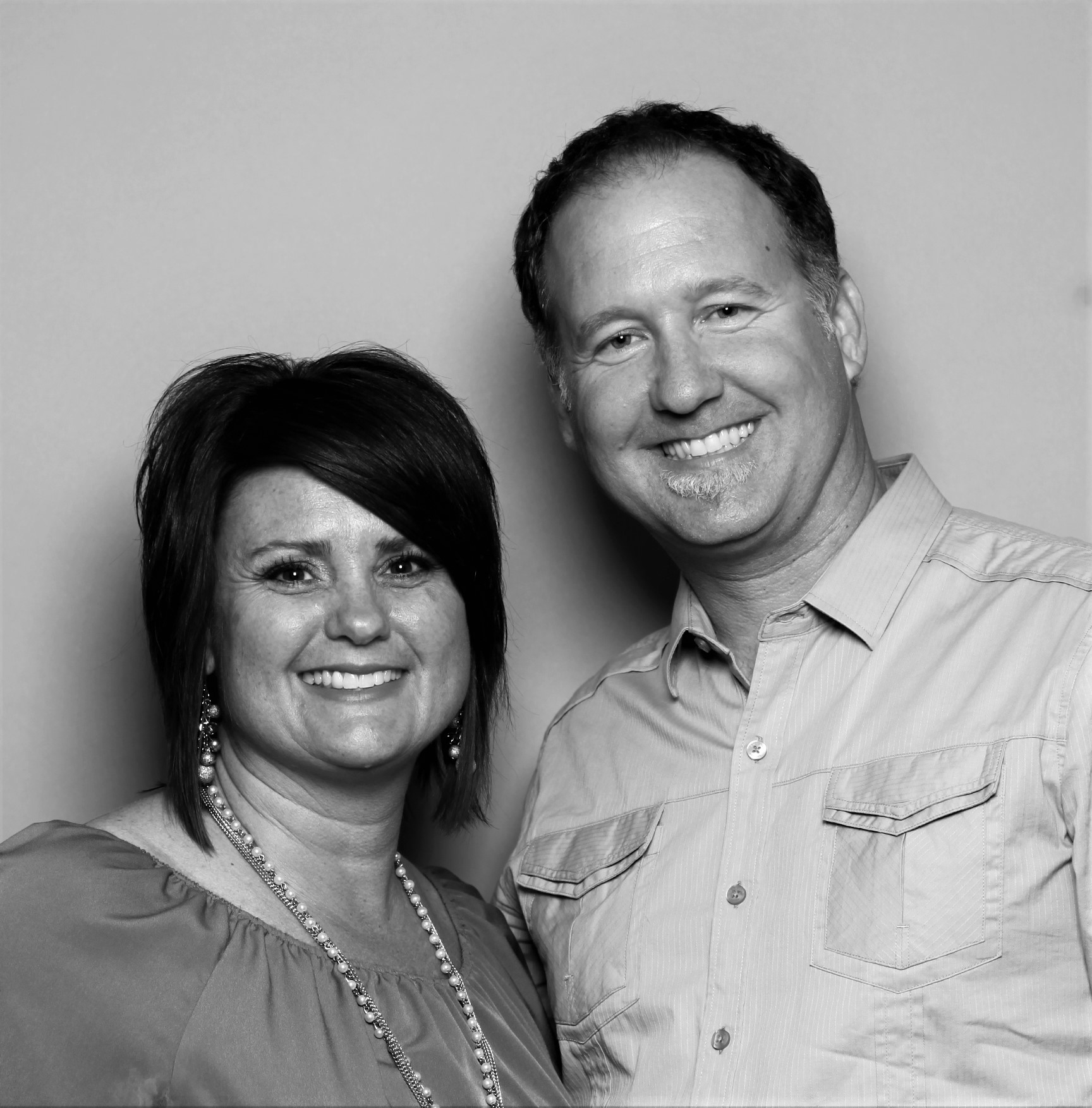 Scott & Marquieta Page have been the senior pastors of Liberty Church for the past 21 years. They have been married for over 28 years and have four children who all love God and serve in the local church using their gifts and talents.
To read more of their story, click below.
More About Our Senior Pastors











MOBILIZATION PASTOR
Shannon Russell
sr@lci.online

Shannon has been with Liberty Church for more than 20 years. She and her husband, Rocky
have been married 30 years. They have a son and daughter, both adults and married. They
have 4 grandchildren who they love spending time with. Shannon is currently the Mobilization
Pastor and loves serving the people of Liberty Church.










CHILDREN'S MINISTRY DIRECTOR
Whitney McSperitt
kids@lci.online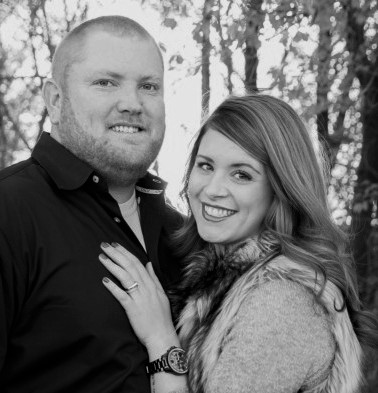 Whitney has been involved in kid's ministry since 2013 and has been the Children's Ministry
Director since May 2015. She is married to Timmy McSperitt and has two beautiful daughters,
Gracie and Lakynn (Lulu). Whitney has a passion for kids, and not having been raised full time
in church has brought a desire to help kids in every way possible to know Jesus. She is
committed to making sure that you and your children get the tools you will need to live for
Jesus and share his amazing love.
PRAYER MINISTRY DIRECTOR
Stacy Huckabay
shuckabay37@yahoo.com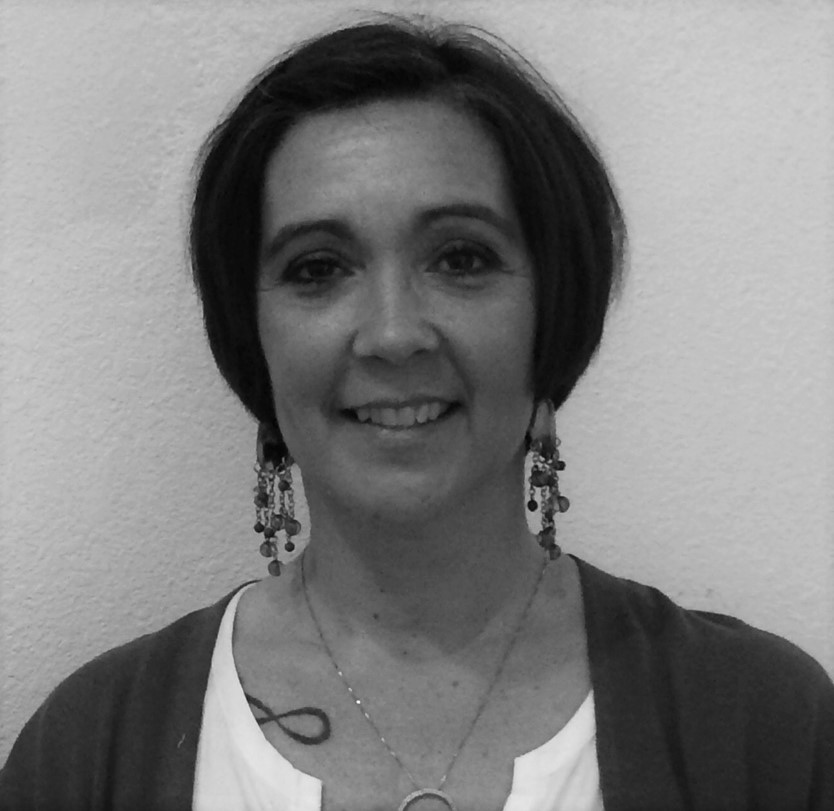 Stacy has lived in Caddo County in Oklahoma her whole life. She is married to Weldon, mother
to Cassidy and Afton, mother in law to Kayla, grandmother to Raiden and Callan and nurse to
hundreds. She is employed by Mercy Health Network, and have been in the medical field for
24 years. Her heart is for a prayer and worship ministry that will change lives and her
personal mission statement; "I will lead people into His presence where they will learn the
depth of His love for them, and with this understanding they will be set free!"
LIBERTY LADIES MINISTRY DIRECTOR
Sabrina Klassen
ladies@lci.online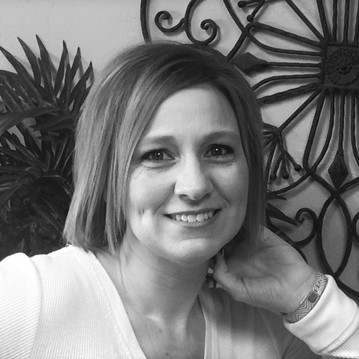 Sabrina has been married to her husband, Abe, for 22 years this year. They have 2 kids
(18 & 15 ) that also work in different areas of ministry. Sabrina has been involved in
ministry for the past 17 years and three ministry focuses that she is especially passionate
about: women's ministry, worship ministry, and counseling. She has served as Liberty
Church's women's ministry director since 2013. Her heart is to see women set free from
oppression and walk in the fullness of their destiny. She and her husband also serve as
LIFEgroup pastors . Sabrina works as a nurse for local doctor and has a Bachelor's
degree in Christian Counseling.









PROJECT MANAGER (LEGACY PARK)
Russ Rutler
rr@lci.online


Russ and his wife, Alma, were married in the summer of 2014, after 10 years of them both
being widowed. Russ has two step children and Alma has raised 4 children; they both love
spending time with their grandbabies. Russ has been doing construction on and off his
whole life and has owned his own construction business for 10 years. He graduated Evangel
College in 1976 with a major in missions and graduated from two years from Rhema Bible
College in 2013. Both Russ and Alma graduated from Domata School of Ministry and are
passionate about missions, teaching, and connecting people for the Kingdom of God. They
plan to spend their latter years in full time ministry and foreign missions.