OUR LEADERSHIP


SENIOR PASTORS
Scott & Marquieta Page
sp@lci.online
mp@lci.online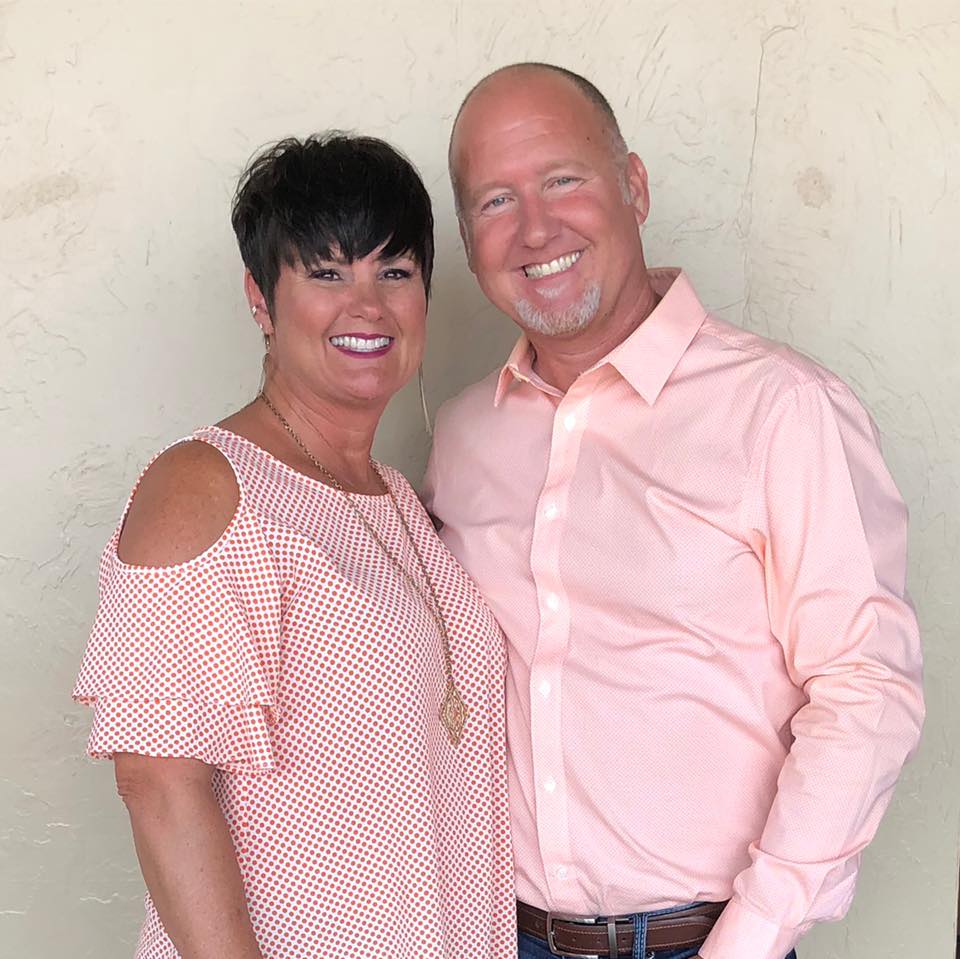 Scott & Marquieta Page have been the senior pastors of Liberty Church for the past 24 years. They have been married for over 30 years and have four children who all love God and serve in the local church using their gifts and talents.
To read more of their story, click below.
More About Our Senior Pastors












HELPS MINISTRY DIRECTOR
Shannon Russell
sr@lci.online


Shannon has been with Liberty Church for more than 24 years. She and her husband, Rocky
have been married 34 years. They have a son and daughter, both adults and married. The
have 7 grandchildren who they love spending time with. Shannon is currently the Helps
Ministry Director and loves serving the people of Liberty Church.










CHILDREN'S MINISTRY DIRECTOR
Halayna Klassen
kids@lci.online


LOVE MINISTRY DIRECTOR
Kayla Page
worship@lci.online
LIBERTY LADIES MINISTRY DIRECTOR
Sabrina Klassen
ladies@lci.online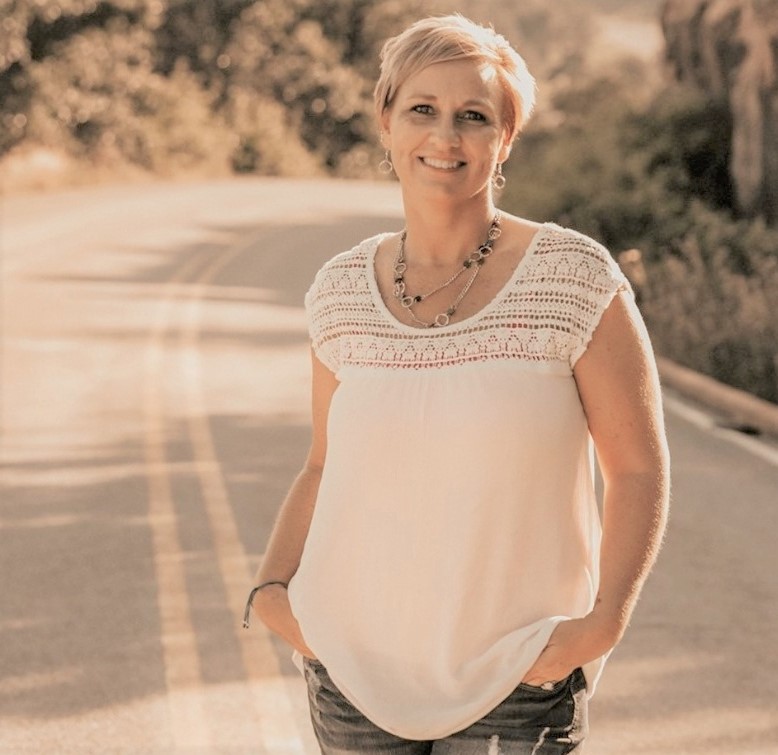 Sabrina has been married to her husband, Abe, for 26 years. They have an adult daughter and
son. Sabrina has been involved in ministry for the past 20 years with one focus: teaching and
equipping the Body of Christ for the kingdom harvest. She has served as Liberty Church's
women's ministry director since 2013. Her heart is to see women set free from oppression and
walk in the fullness of their God ordained identity. She and her husband also serve as the LIFE
Pastors of LCI. Sabrina is an author and is a Licensed Christian Counselor.







LIFE MINISTRY DIRECTORS
Abraham and Sabrina Klassen
CARE@lci.online